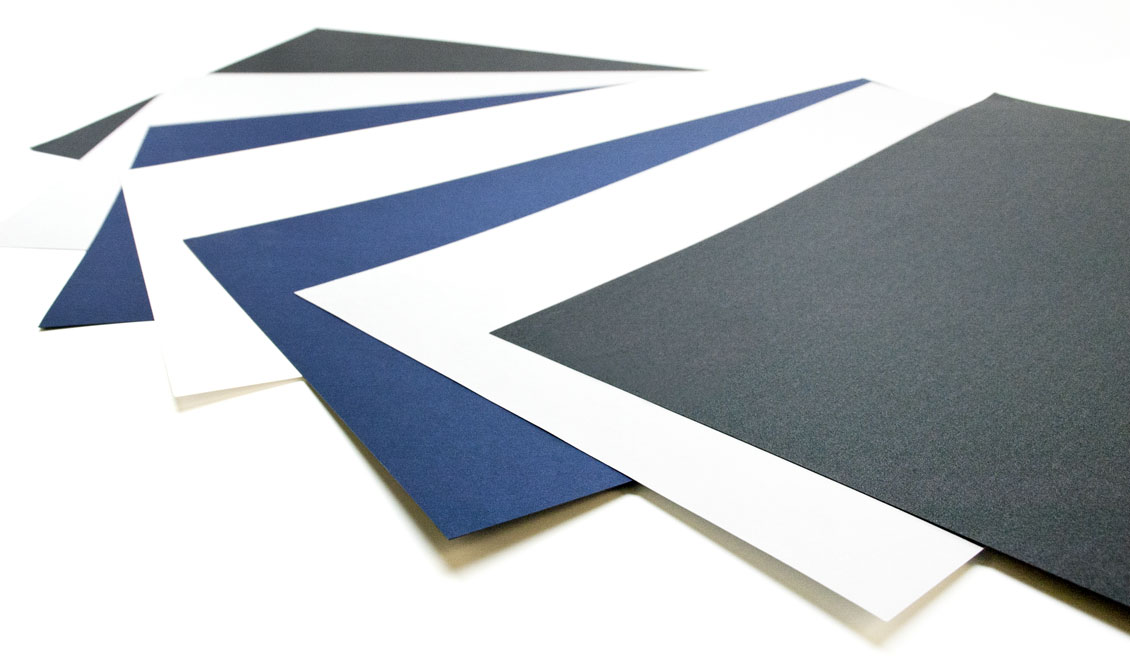 A perfect customer for Northwestern Mutual is literally a customer for life. At each major life stage, NM wants to partner with each client and guide them with financial security. The most critical aspect of this process is starting the conversation. NM relies on us in producing high end print materials that make the right first impression with the means of distribution to a nationwide network of agents.
MATERIALISTIC IN A GOOD WAY – Creating high expectations and lasting relationships.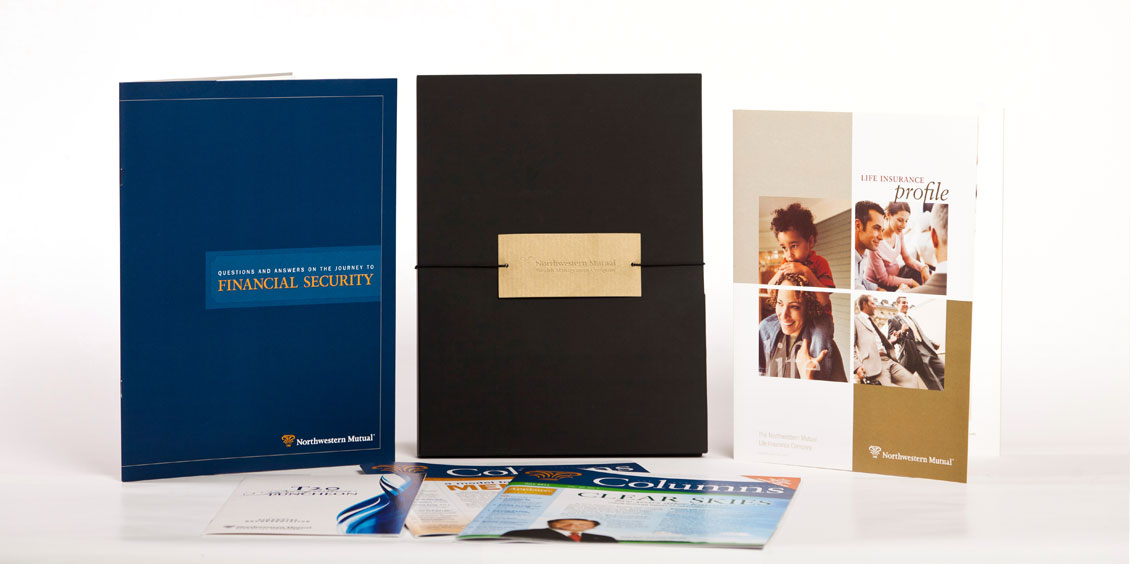 Collateral materials can be a company's best asset in securing new customers. For years we have partnered with NM, using metallic inks, registered embosses along with textured papers, to create pieces that reinforce the NM brand as sophisticated and valuable. Right now, what are your collateral materials saying about you?
Explore the other examples of Right:
The GameDay Experience – Milwaukee Brewers
The Story of Pantone 186 – Milwaukee Electric Tool