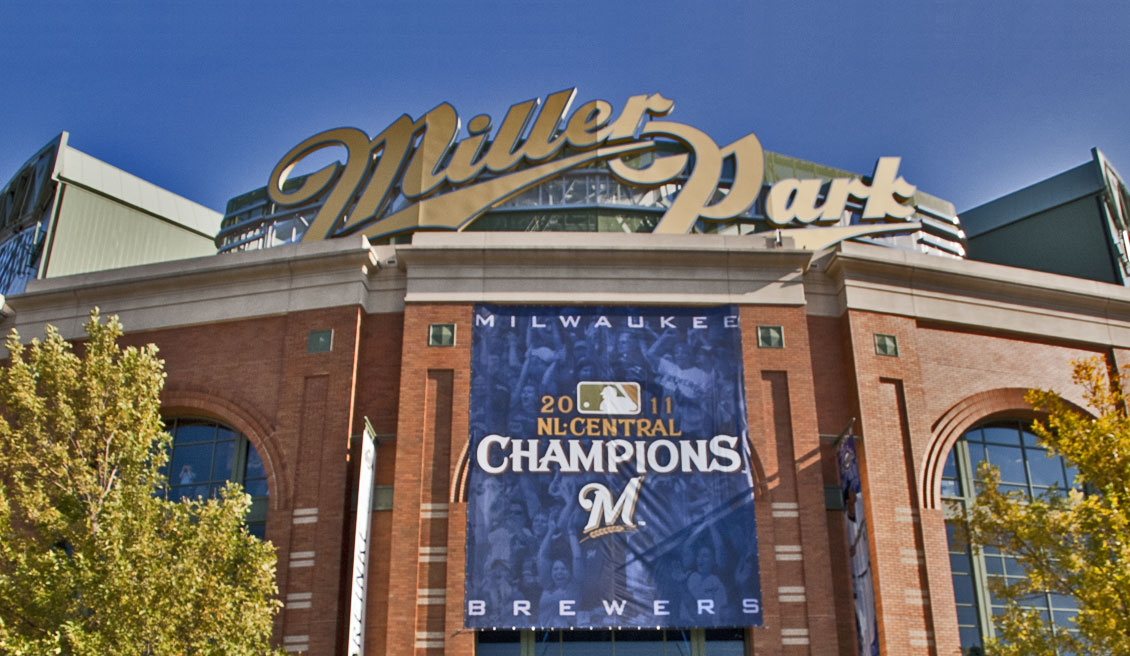 As familiar as the hot dog, the Game Day program is a staple at a Brewers game. This compact companion carries with it an absolute deadline that cannot be missed. To ensure that your Game Day is available at game time, we put into action our game plan that continues to deliver a crowd pleasing performance.
COVERING ALL THE BASES – Consistently delivering clutch performances.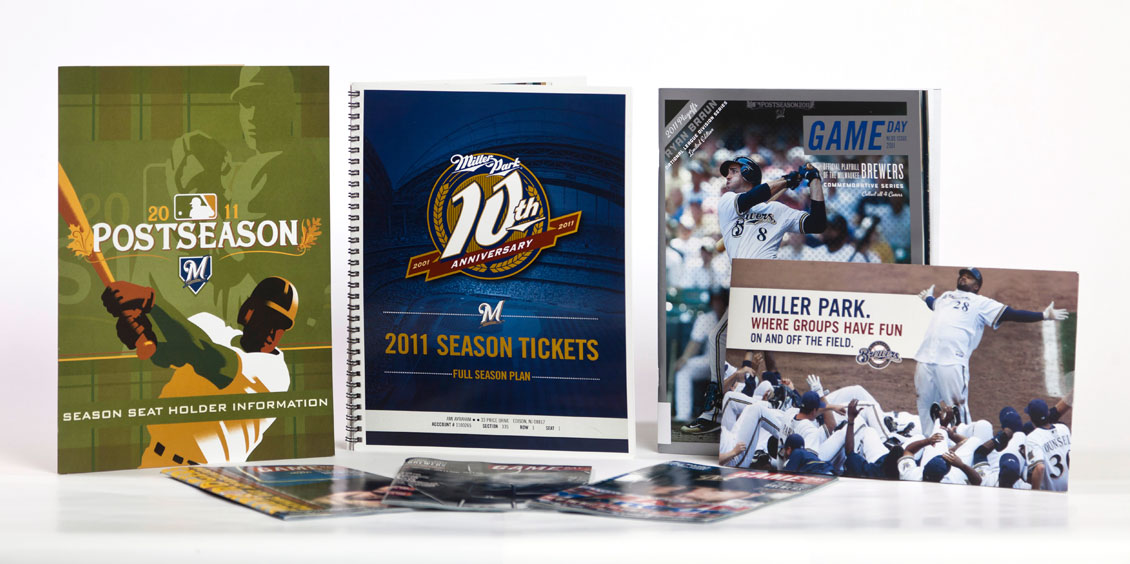 From start to finish, a single project may switch hands over 12 times across 6 departments. Even the most straight forward of jobs will require more X's and O's than a college locker room chalkboard. With our Print On Demand program and an 18,000 sq. ft. Fulfillment center, a strategic game plan is in place so that no one drops the ball. This smooth offense to go along with our tireless defense, we help our customers win big.
Explore the other examples of Right:
Great Expectations – Northwestern Mutual
The Story of Pantone 186 – Milwaukee Electric Tool