Looking for some creative juice to help your communication pieces flow? We now include *freshly squeezed* in-house creative design, writing, and advisory capabilities as an extension of your team. Create meaningful connections with your audience through the convenience of our holistic design, print, and distribution services.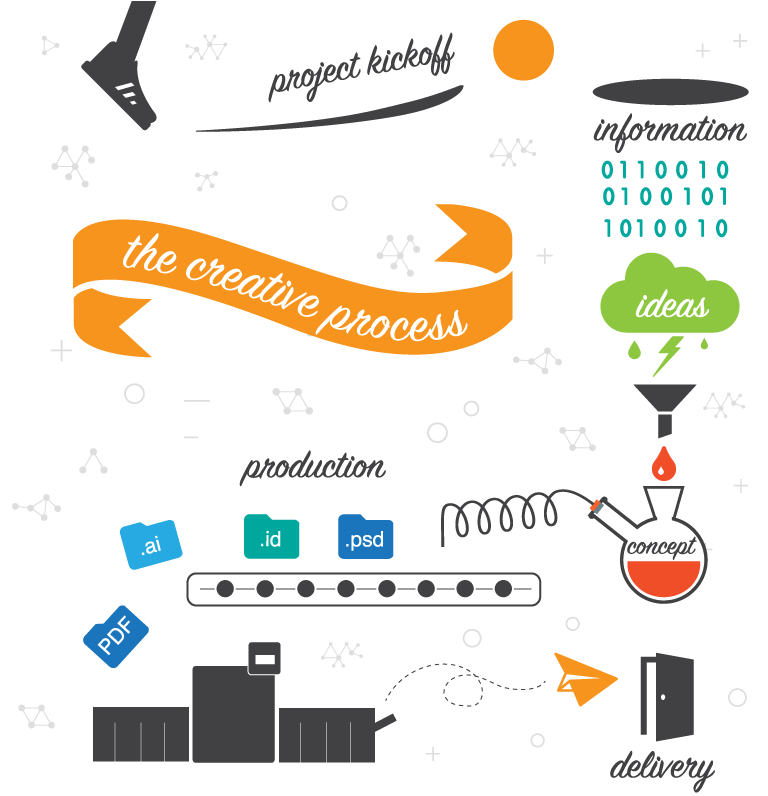 BRAND IDENTITY
Brand optimization
Brand messaging
Brand standards manual
Logo design
Social media brand optimization
PRINT MATERIALS
Banners
Booklets
Brochures
Business cards
Catalogs
Direct mailers + postcards
Fliers
Invitations
Packaging + labels
Posters + signage
Stationary + envelopes
Tickets
WEB DESIGN
Website art
Social media profile design
Online ad design
Infographics
READY TO LEARN MORE?

Julie Olivas
Communications Manager
jolivas@delzer.com
262.522.2617