Lean on us when you need your print to be more than just ink on paper. We create systems that offer total autonomy within the ordering process, allowing for flexible quantities and seamless delivery.
PRINT-ON-DEMAND
Using an online storefront, you enable both employees and customers to order your collateral materials in the quantities needed and at the time required.
Ships worldwide within 48 hours
Reduces inventory
Instant content updating
Facilitates independent ordering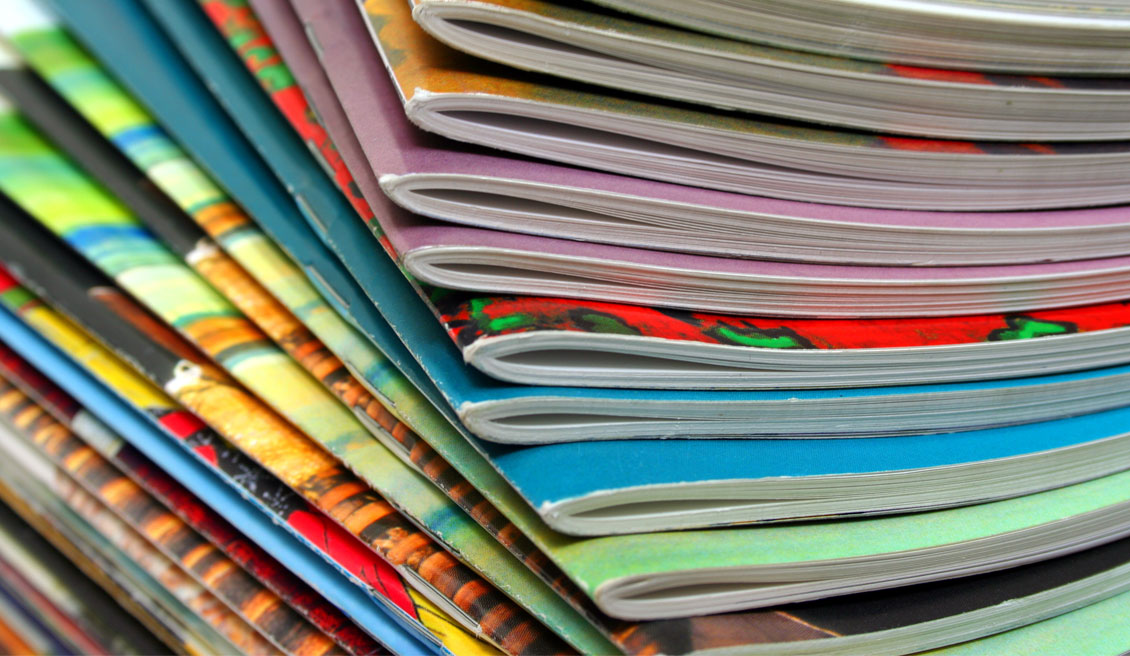 FULFILLMENT
With over 20,000 sq. ft. of warehouse space, our fulfillment department can act as a central distribution hub to pick, pack and ship your printed materials worldwide.
Remote inventory monitoring
Centralized distribution
Kitting and material assembly
Warehouse storage capacity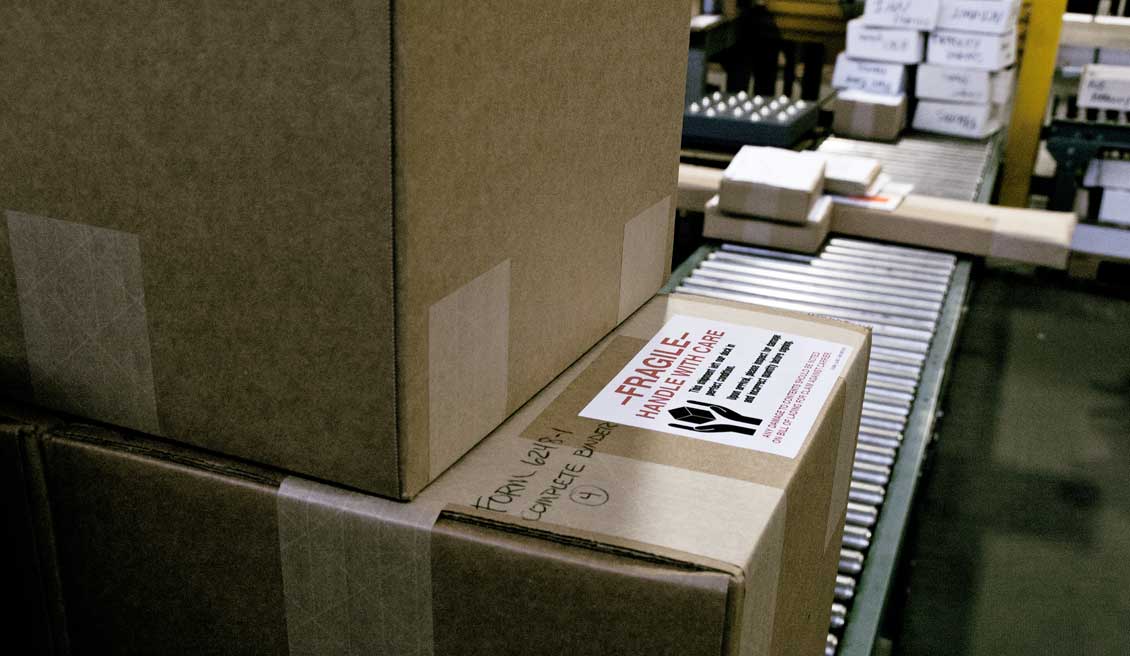 WEB ORDERING
Processed orders ship within 48 hours.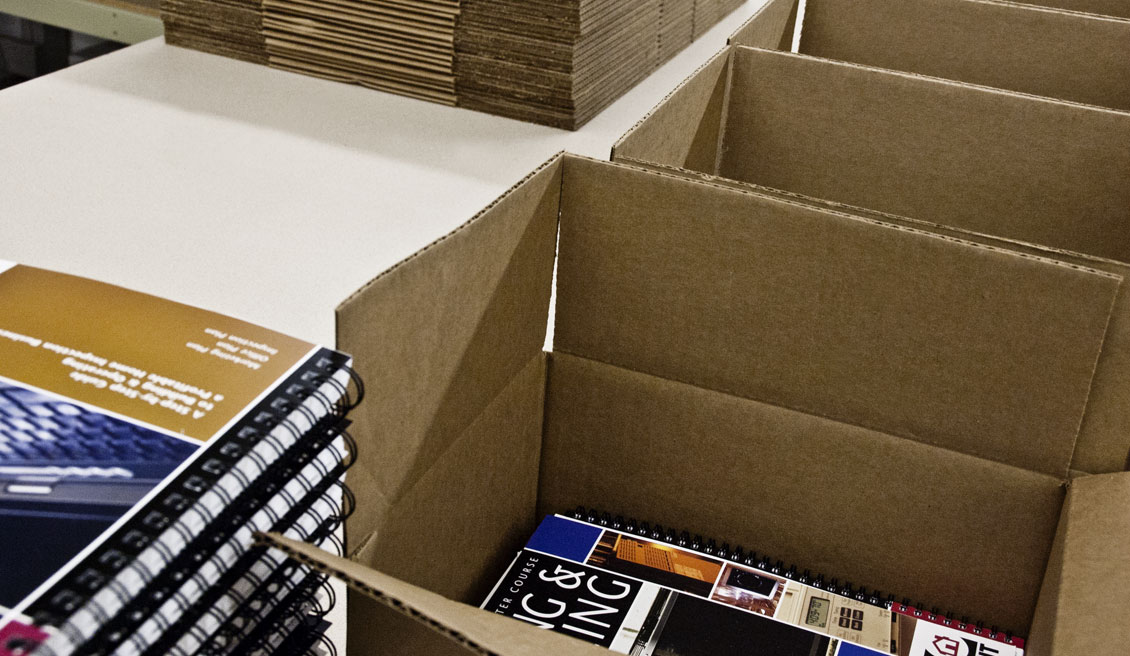 INVENTORY MANAGEMENT
Online monitoring of your materials.