The print industry is always evolving. Paper companies are constantly introducing new textures and finishes, press technologies continue to increase customization and the internet offers flexibility with remote ordering.
At Delzer, we take pride in keeping an ear to the ground and an eye to the future so that we can produce the smartest print solutions available custom to fit what's right for your business.
SHEETFED OFFSET PRINTING
Suits larger runs and specialty inks paper finishes.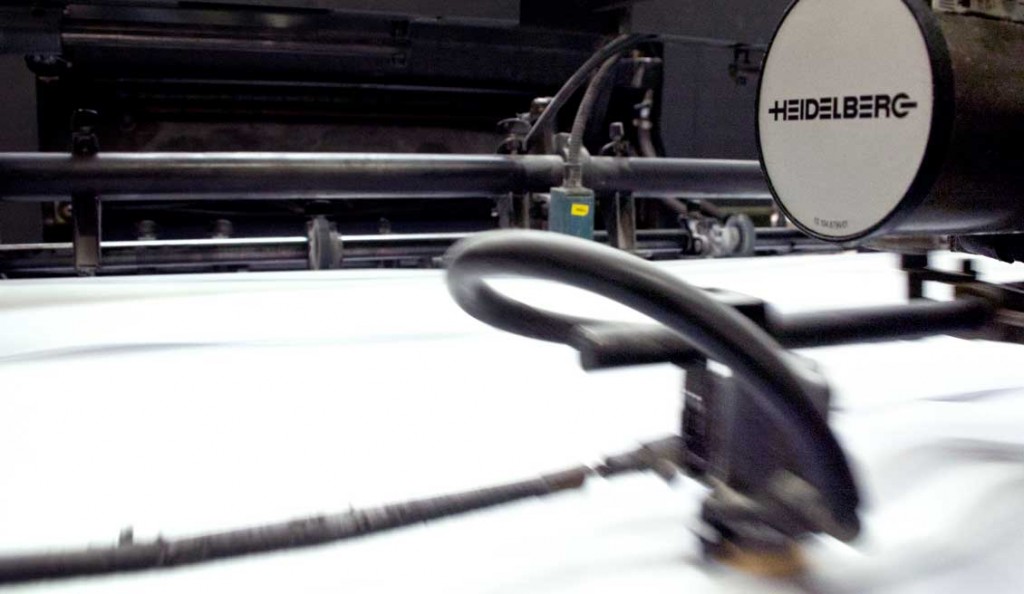 DIGITAL PRINTING
Great for shorter runs, variable data & Print-On-Demand.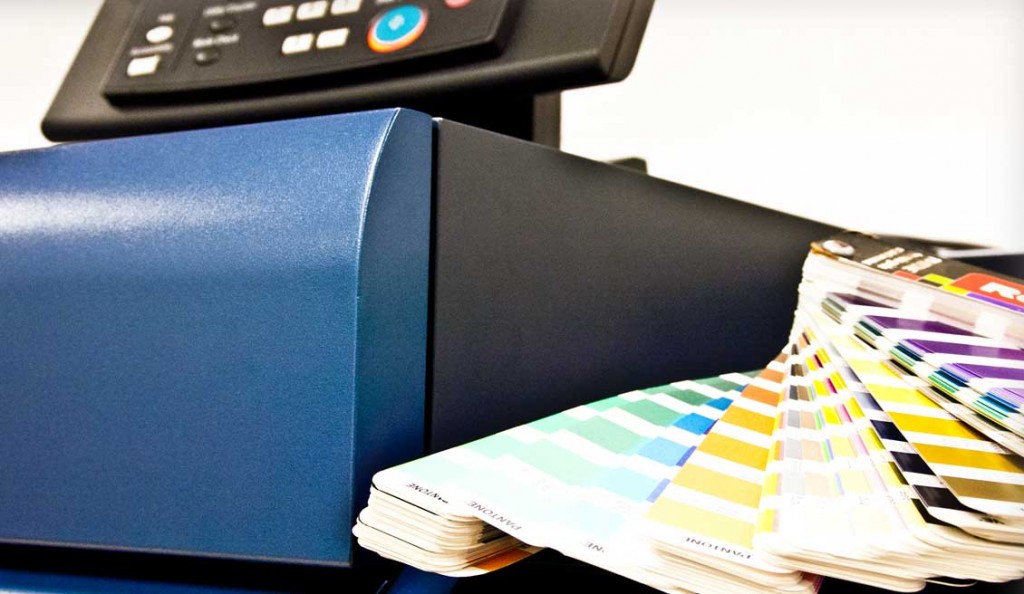 WIDE FORMAT PRINTING
Offers possibilities beyond the standard sizes and media